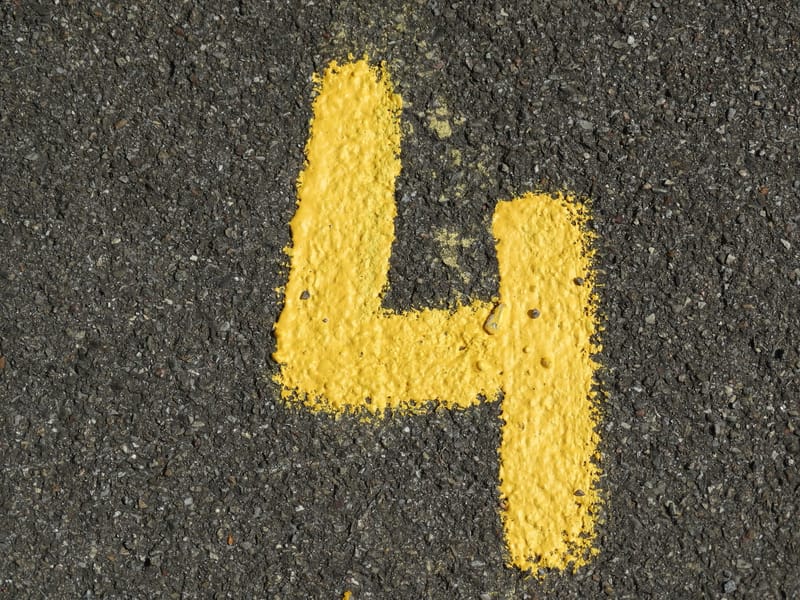 Our four-year-old classroom will learn developmentally age appropriate activities that will help prepare the children for kindergarten. The children will expand their social growth and relationships towards others. These skills include learning the name of classmates and teachers, safety habits, a daily routine, and self-help skills.

Monthly themes will include activities based on "The Creative Curriculum" aligned with the Early Learning Foundations of Delaware. The curriculum is a guideline for creating activities in the classroom. Letters, numbers, and shapes will be introduced each week. The children will strengthen their creativity through artistic media and music. Activities will also include simple math skills, investigations in science and social studies. Language proficiency, small and large motor skills and awareness of their environment is substantially increasing at this age; therefore, lessons are structured to sharpen these skills.


5-day Program - Mon. Tues. Wed. Thurs. Fri.
Half day - Full day -