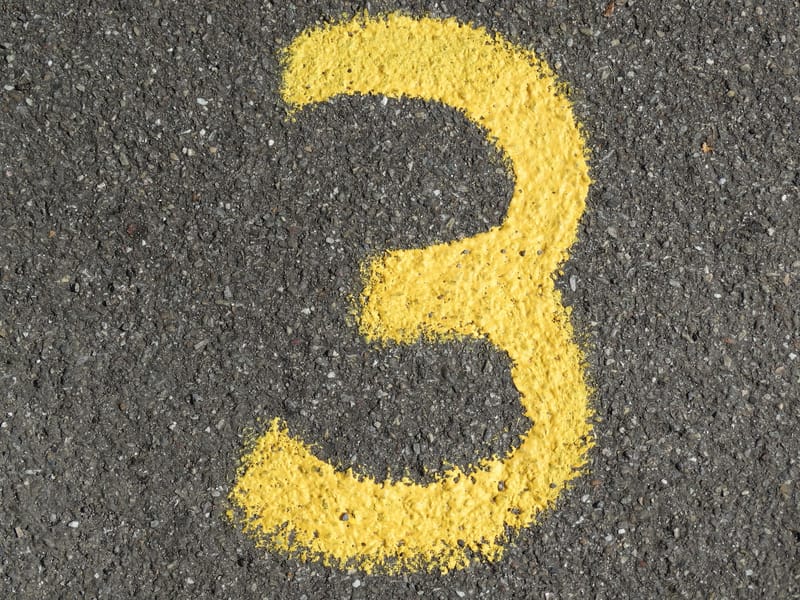 Our three-year-old classroom will learn developmentally age appropriate activities that help transition them between family and the outside world. Their social growth will expand with basic ground rules for relating to others are stressed, such as learning the name of classmates, safety habits and learning a daily routine. Monthly themes will include activities based on The Creative Curriculum as a guideline, aligned with the Early Learning Foundations. Letters, numbers, and shapes will be introduced each week. This classroom will also encourage creativity through artistic media and music. They will enjoy simple math skills and investigation in science and introduced to social studies.
2-day program - Tues. Thurs.
5-day Program - Mon. Tues. Wed. Thurs. Fri.
Half day - Full day -