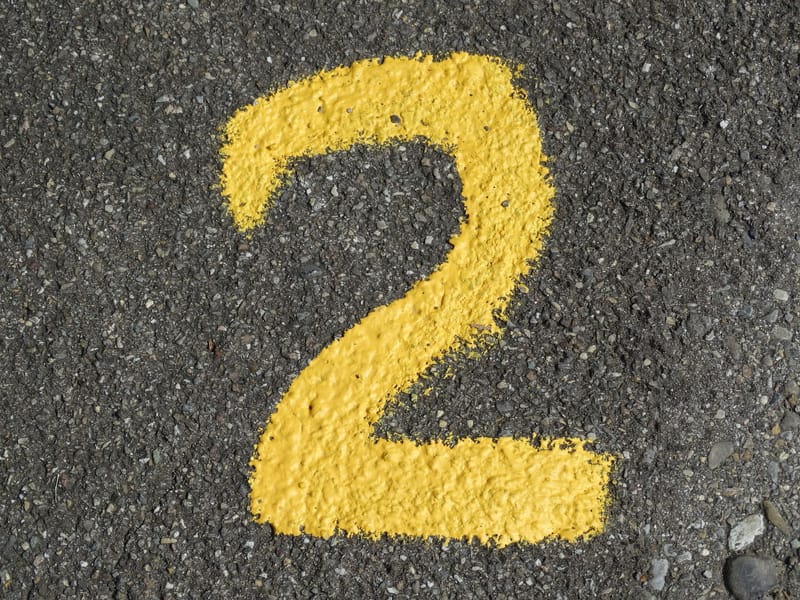 The staff knows the importance of patience and the high energy needed to keep up with these little ones. The children will be exposed to developmentally and age appropriate environment that emphasizes on social interaction with their teachers and classmates in individual and group settings, focusing on necessary readiness skills. They will be introduced to letters, number, and shapes. The curriculum will also help strengthen their fine motor and gross motor skills along with adding language and literacy.


2-day program - Tues. Thurs.
5-day Program - Mon. Tues. Wed. Thurs. Fri.
Half day - Full day -